SERVING COLORADO'S FUTURE
PROTECTING COLORADO'S HERITAGE
SIGN UP FOR THE NEWSLETTER
"Our Colorado way of life is important, and I will work hard to preserve it for future generations."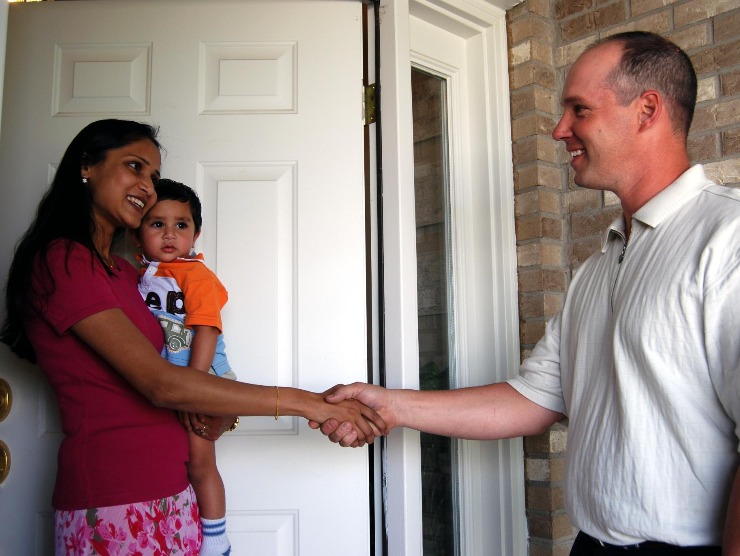 MISSION ONE
Kevin's wife of 24 years, Michelle, has taught in public schools, like many in his family. Education is an important issue. He will work to improve performance and promote parental involvement in schools.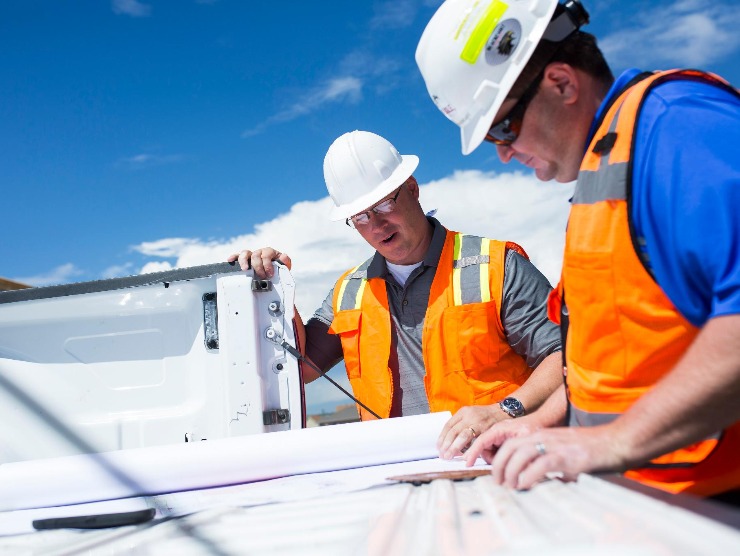 MISSION TWO
Kevin believes in smart growth and will make better transportation and infra-structure a priority in order to serve our growing region.
MISSION THREE
Our free enterprise system is critical. He will work to promote small businesses so they can thrive and provide good jobs for Thornton, Brighton, Aurora, Bennett, and Watkins communities.
TRANSPORTATION
Kevin has and will work hard to find solutions for our increasingly clogged highways and by-ways.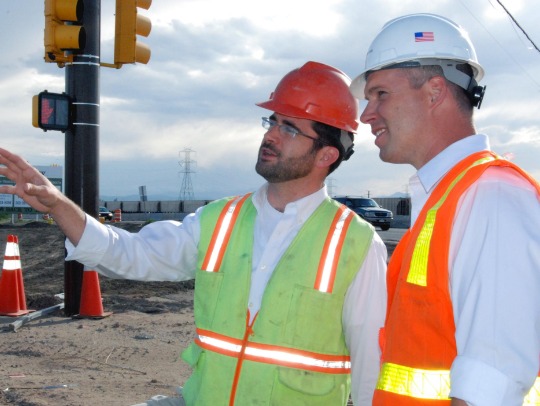 Kevin supports a balanced energy plan that will help lower energy prices and end our dependence on foreign oil. He believes we should expand domestic oil and natural gas exploration along with technologies such as wind and solar. This will create and grow American jobs and bring down energy costs for working families.
ECONOMY

Kevin is committed to a pro-growth, pro-jobs strategy that keeps our state's economy on track. He believes in following TABOR and allowing the voters to decided tax and revenue issues. Kevin believes private property rights are important.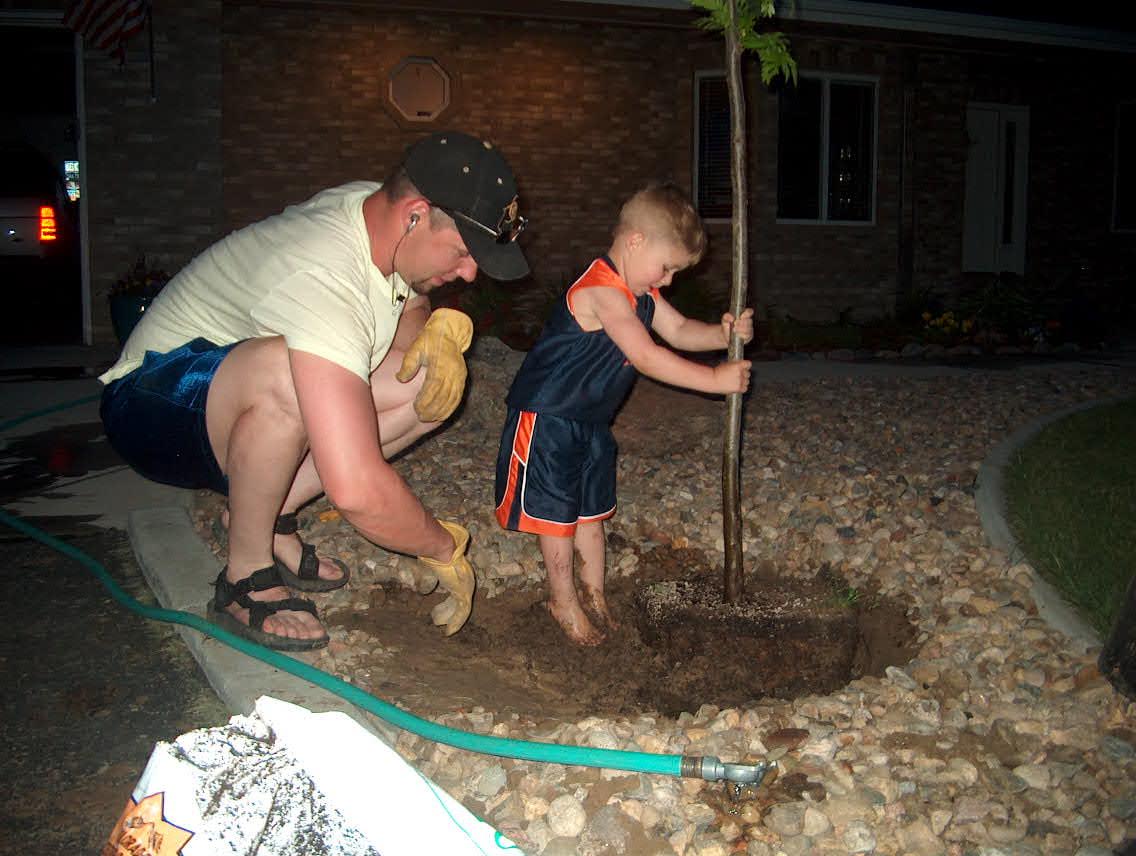 LIFE ISSUES
Kevin Priola has a fundamental commitment to the protection of human dignity, beginning at conception and ending at natural death.

EDUCATION
Kevin understands that we are a nation committed to equal opportunity, and there is no equal opportunity without equal access to an excellent education.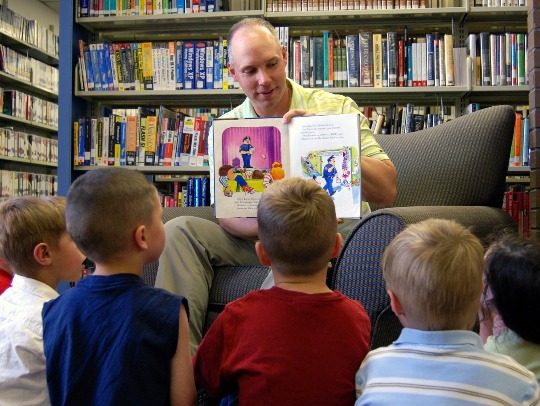 SB20-066
'Highly Effective Teachers in Low-Performing Areas' is proposed legislation that will provide incentives for high performing teachers to move to low performing school districts. It would greatly benefit education throughout the state.
HB19-1076
'Clean Indoor Air Act' is legislation Kevin passed in 2019 that modernized the Colorado Clean Indoor Air Act by adding provisions regarding the use of electronic smoking devices.
SCR19-003
'Replace Motor Fuel Taxes with Additional Sales Tax' is legislation Kevin worked on in 2019 that would replace state taxes on gasoline, effectively lowering gas prices.
SB19-079
'Electronic Prescribing Controlled Substances' is legislation Kevin Passed in 2019 that, under restrictions and safe guidelines, allowed certain practitioners to prescribe controlled substances electronically.
SB18-200
'Modifications to PERA to Eliminate Unfunded Liability' is legislation Kevin passed in 2018 that eliminated unfunded liability within the public employees' retirement association.
HB15-1215
'In State Tuition for Dependents of Military Members' is legislation Kevin passed in 2015 that provided in state tuition fees for higher education to men or women who were dependent on their parent or guardian that has served or is serving in the military.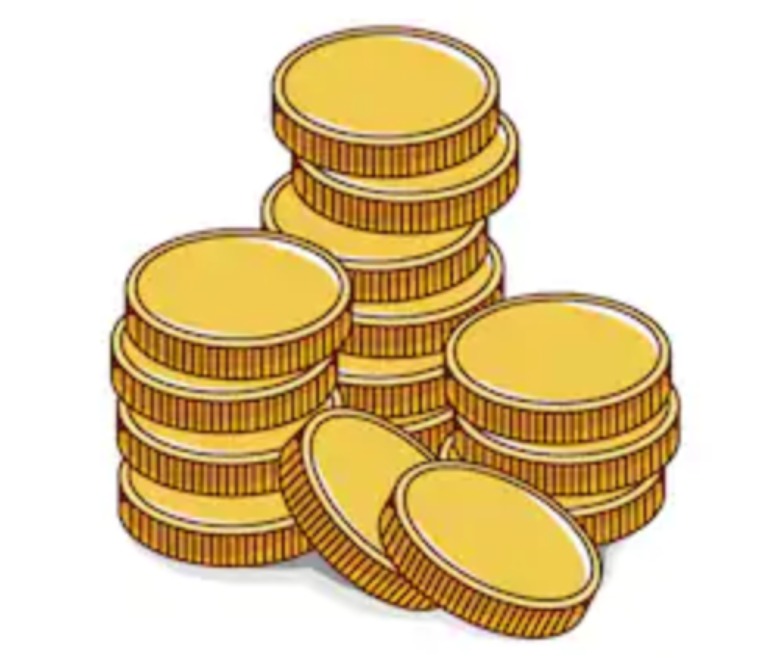 CONTRIBUTE $100 TO
FRIENDS OF KEVIN PRIOLA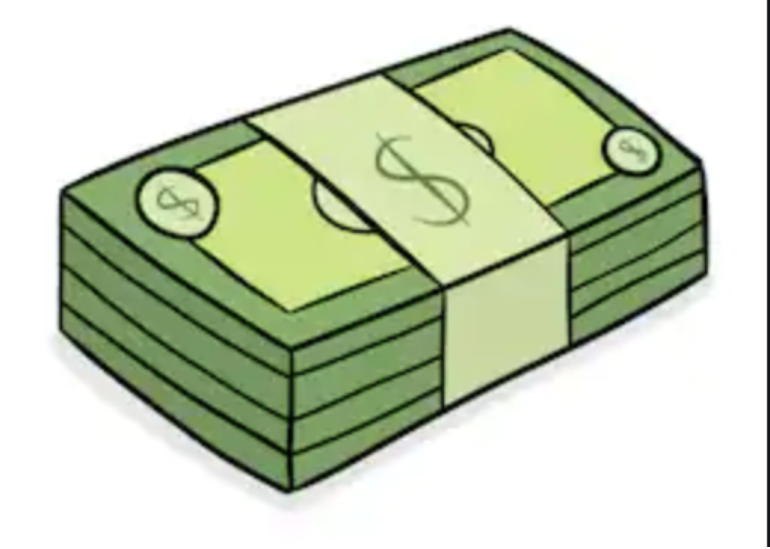 CONTRIBUTE $200 TO
FRIENDS OF KEVIN PRIOLA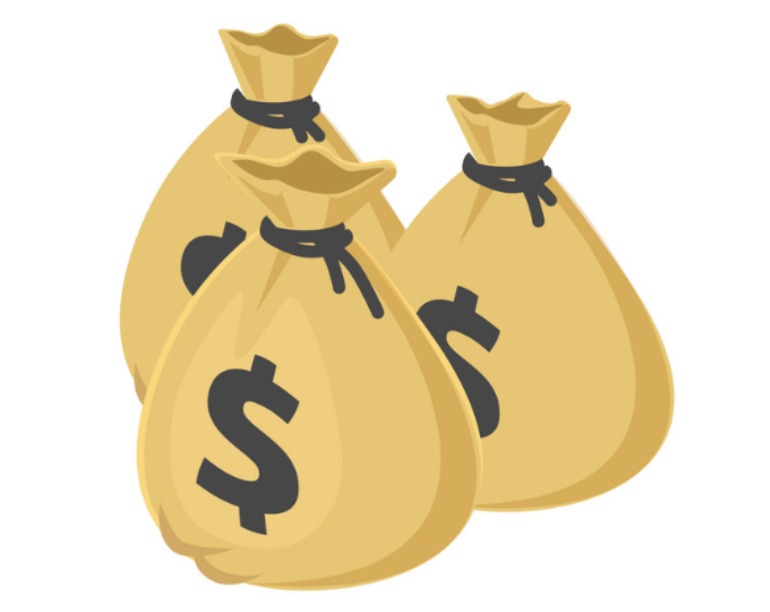 CONTRIBUTE $400 TO
FRIENDS OF KEVIN PRIOLA
GET INVOLVED WITH THE PRIOLA CAMPAIGN
---
Walk precincts with Kevin. Help with other campaign items. Raise money hosting an event. Contact about talking an active role in Kevin Priola's campaign. 303-882-5486