SERVING COLORADO'S FUTURE
PROTECTING COLORADO'S HERITAGE
SIGN UP FOR THE NEWSLETTER
Political insiders and wealthy special interests are wasting hundreds of thousands of taxpayer money on a special election to punish me for serving as an independent voice. I'm proud to be one of the most bipartisan legislators in our state. I care deeply about finding solutions to the problems facing our community and I will work with anyone on either side of the aisle to accomplish that. Click here to learn more and help me fight back.
"Our Colorado way of life is important, and I will work hard to preserve it for future generations."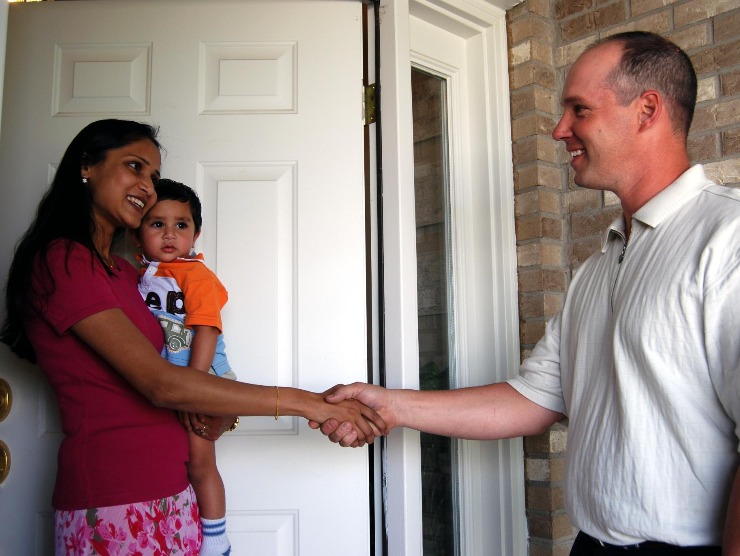 MISSION ONE
Kevin's wife of 24 years, Michelle, has taught in public schools, like many in his family. Education is an important issue. He will work to improve performance and promote parental involvement in schools.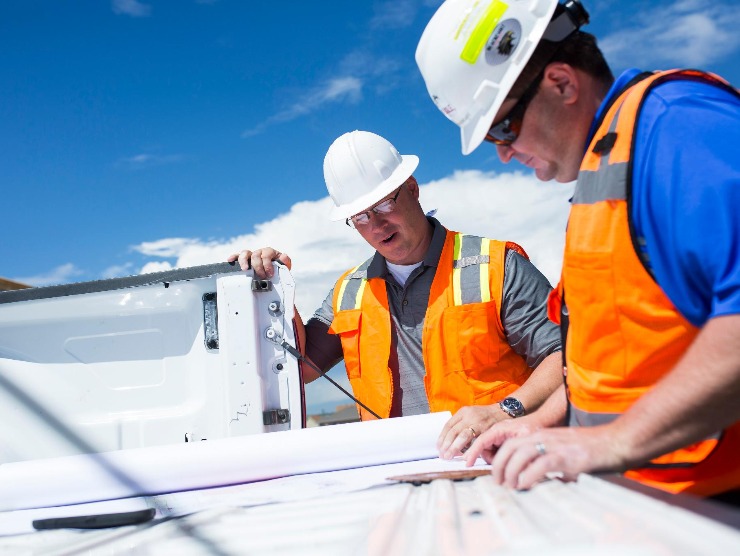 MISSION TWO
Kevin believes in smart growth and will make better transportation and infra-structure a priority in order to serve our growing region.
MISSION THREE
Our free enterprise system is critical. He will work to promote small businesses so they can thrive and provide good jobs for Thornton, Brighton, Aurora, Bennett, and Watkins communities.
TRANSPORTATION
Kevin has and will work hard to find solutions for our increasingly clogged highways and by-ways. He's protected existing transportation revenue streams and allowed voters to expand them. Transportation infrastructure projects will help our commute and economic growth.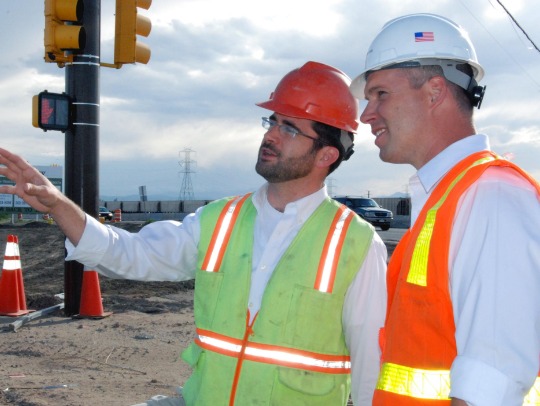 Kevin supports a balanced energy plan that will help lower energy prices and end our dependence on foreign oil. He believes we should expand domestic oil and natural gas exploration along with technologies such as wind and solar. This will create and grow American jobs and bring down energy costs for working families.
ECONOMY

Kevin is committed to a pro-growth, pro-jobs strategy that keeps our state's economy on track. He believes in following TABOR and allowing the voters to decided tax and revenue issues. Kevin believes private property rights are important.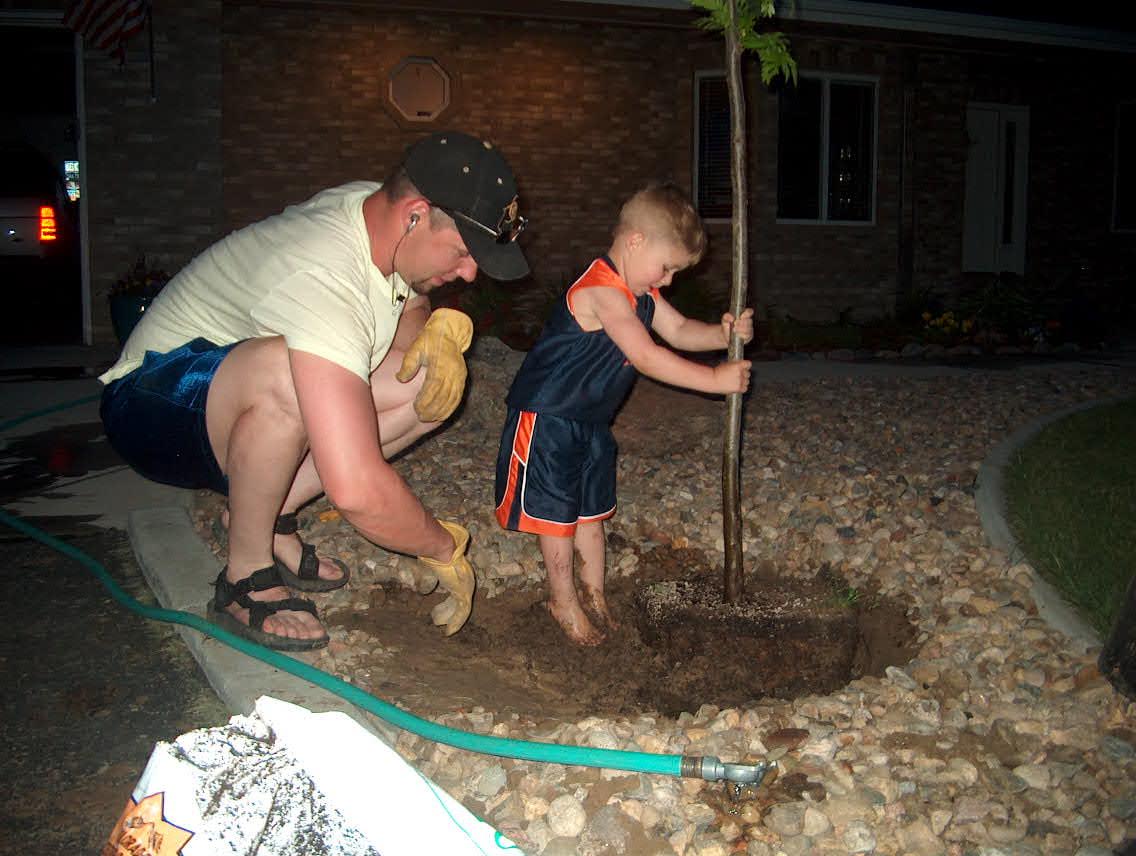 LIFE ISSUES
Kevin Priola has a fundamental commitment to the protection of human dignity, beginning at conception and ending at natural death.

EDUCATION
Kevin understands that we are a nation committed to equal opportunity, and there is no equal opportunity without equal access to an excellent education.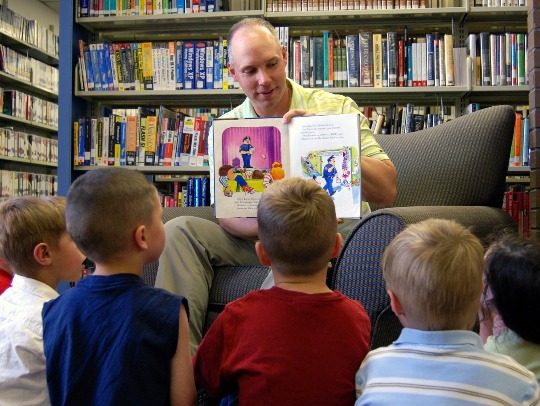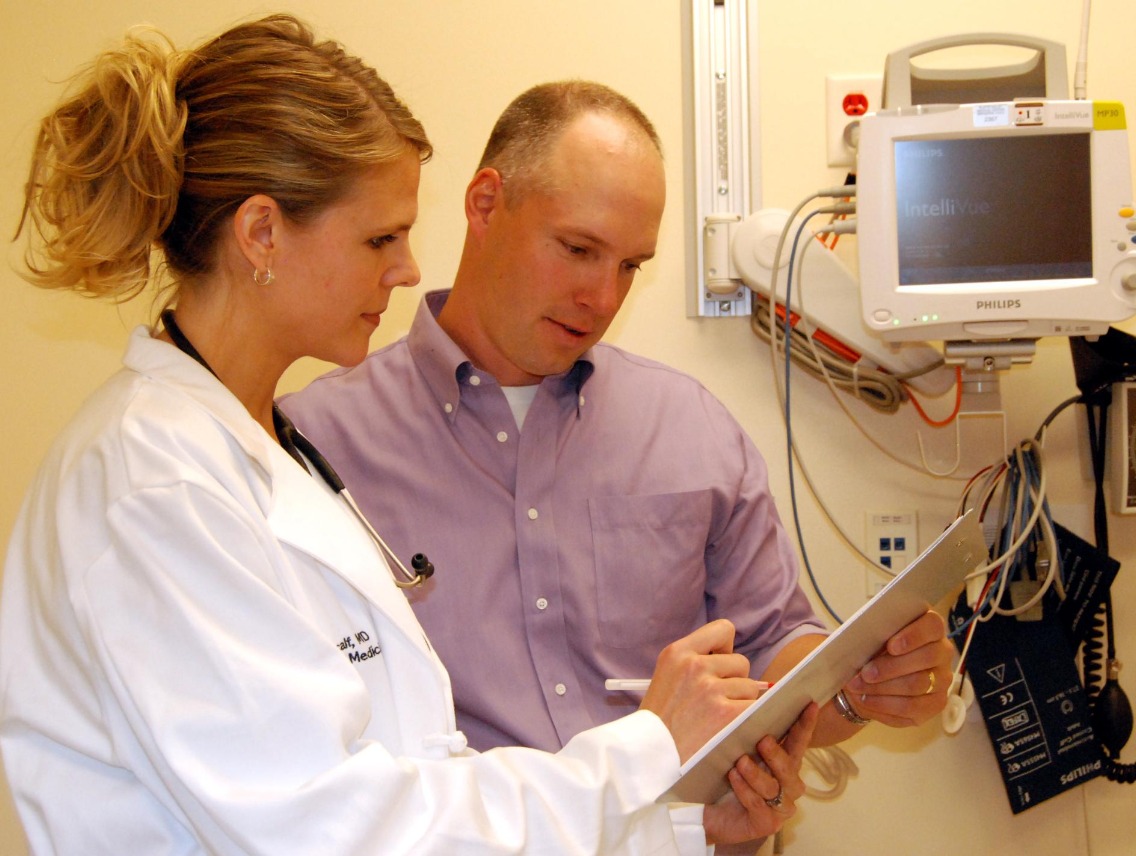 HEALTHCARE
Kevin supports improving the quality of our healthcare and expanding access to it. He sponsored legislation to end the practice of surprise medical billing, worked across the aisle to cap the price of insulin and fought to address the opioid crisis that is devastating our communities.

SB20-066
'Highly Effective Teachers in Low-Performing Areas' is proposed legislation that will provide incentives for high performing teachers to move to low performing school districts. It would greatly benefit education throughout the state.
SB20-167
'Electric Motor Vehicle Manufacturer and Dealer' is legislation that will increase consumer access to electric motor vehicles by allowing manufacturers to sell their own products directly to consumers. This bill became a law on March 23, 2020. This will grow the clean energy market in Colorado.
SB20-055
'Incentivize Development Recycling End Markets' is proposed legislation that would expand market mechanisms and incentivize recycling, helping reduce trash quantity and will increase manufacturing jobs in Adams County. This bill became a law on July 13, 2020.
SB20-112
'College Trust Scholarship for Early Graduation' is proposed legislation that would create a college trust scholarship for students who graduate early from Colorado public high schools, increasing resources for K-12 education while also helping Colorado students pay for college.
SB20-028
'Substance Use Disorder Recovery' is proposed legislation that creates measures to assist an individual's recovery from a substance use disorder and will help Coloradans battle its' substance use issue. With some amendments, this bill was signed on June 30, 2020.
HB20-1189
'Tax Credit Donation Human Trafficking Victims' is proposed legislation that creates an income tax credit to a nonprofit organization that assists victims of human trafficking.
HB20-1103


'Colorectal Cancer Screening Coverage' is proposed legislation that requires health insurance carriers to provide preventive health insurance coverage for colorectal screenings.



HB19-1076
'Clean Indoor Air Act' is legislation Kevin passed in 2019 that modernized the Colorado Clean Indoor Air Act by adding provisions regarding the use of electronic smoking devices.

SCR19-003
'Replace Motor Fuel Taxes with Additional Sales Tax' is legislation Kevin worked on in 2019 that would replace state taxes on gasoline, effectively lowering gas prices.

SB18-200
'Modifications to PERA to Eliminate Unfunded Liability' is legislation Kevin passed in 2018 that eliminated unfunded liability within the public employees' retirement association.
HB15-1215
'In State Tuition for Dependents of Military Members' is legislation Kevin passed in 2015 that provided in state tuition fees for higher education to men or women who were dependent on their parent or guardian that has served or is serving in the military.
Here are some mentions of my work in the Capitol, my mentions in the media and what I have done for the our district.
"And much of the bipartisanship is owed to one Republican: Sen. Kevin Priola" -Colorado Sun, June 19 2019
Nonprofit Impact Award - Colorado Nonprofit Assoc. 2020
Legislator of the Year - Junior League of Denver 2019
Outstanding Elected Official - Recycle Colorado 2019
Common Sense Legislator - Colorado Civic Justice League 2019
Courage Award - Colorado Renewable Energy Society 2019
Legislator of the Year - University of Colorado 2017
Friend of Farm Bureau - Colorado Farm Bureau 2016
Golden Apple Award - CO Coalition of Cyber-school Families 2015
GET INVOLVED WITH THE PRIOLA CAMPAIGN
---
Walk precincts with Kevin. Help with other campaign items. Raise money hosting an event. Contact about talking an active role in Kevin Priola's campaign. 303-882-5486